Ferrari Service Center in Tampa Bay, FL

Quality service makes the difference between a functioning vehicle and a high-performing one. If you're looking for the highest quality, expert technicians and concierge service experience, it's time to pull into your local Tampa Bay, FL, Ferrari service center. Connect today and ask about available services, service coupons, and benefits.
Schedule Your Ferrari Service Today
Our online scheduler is designed to put time back into your day. Connect with industry-leading service in just a few clicks.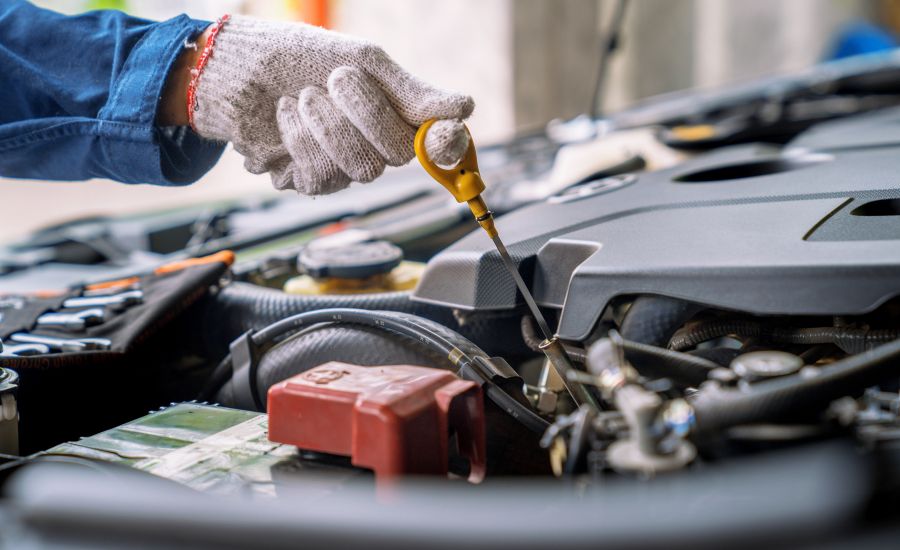 Expert Service and Exceptional Customer Care
Whether you're looking to schedule your next service appointment or want to inquire about available and individualized services, our expert team is here to help. Connect with our specialists and learn more about how to get the most out of your ride. It's our pleasure to serve you.